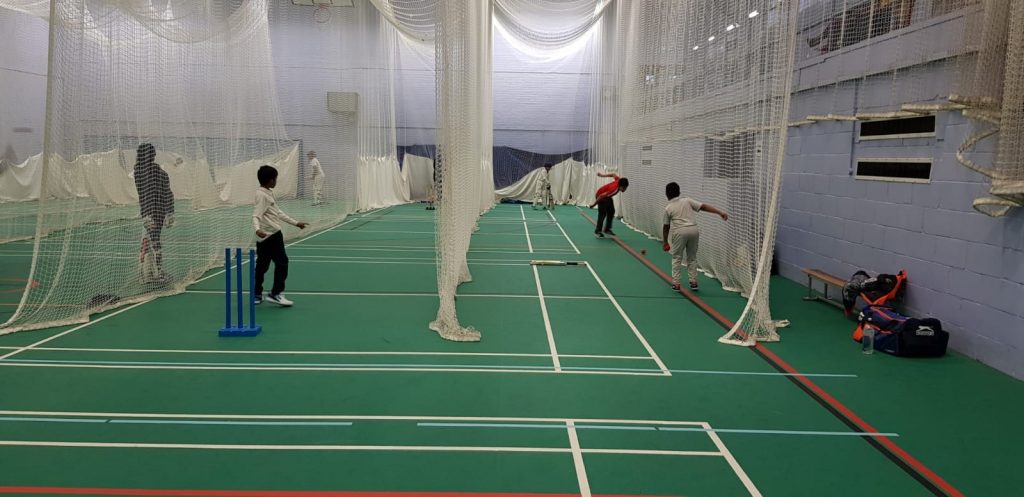 Run for passion NOT profit.
Run in association with Wiltshire Cricket and ECB
Run by friend, family and parents where everyone is DBS checked and qualified by ECB for their respective role(s). Coaching by Level 2 ECB Coaches.
Open and non discriminatory academy with 24 hour access to the welfare officer.
Discount on Equipment and team wear. Best quality and Best price across UK.
Fully insured club/academy with heavy investment in coaching kit
For kids from 5-18 yrs. Coaching provided in groups and in 1-2-1 setting.
Frequent tournament and family event to engage and involve friends and family to make cricket part of life.