The foundation of the "The AB Sports" Cricket Academy was laid by Ravi Tiwari with the sole aim of providing quality cricket training, world-class cricketing infrastructure, and opportunity to learn from experts in the field of cricket through a fun and innovative environment.
"The AB Sports" Cricket Academy works with current and former local sportsmen who want to inspire the next generation. You'll find all the athletes we work with visiting courses over the school holidays, giving children a unique opportunity to meet sporting role models and learn from them first hand. If it isn't our main ambassadors themselves then some of their sporting friends will help inspire the camps.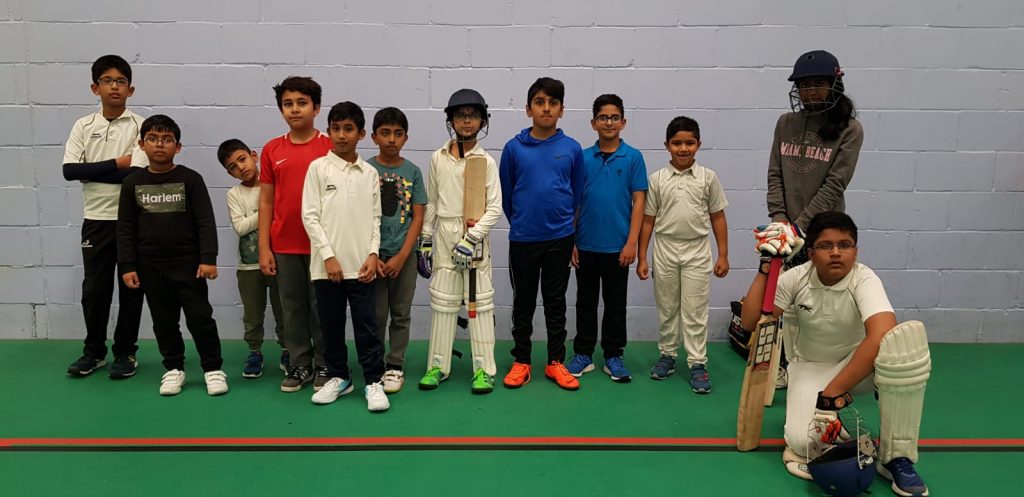 On our Multi-activity center, we work with fantastic partners to deliver exciting and engaging themes to make sure every camp is packed full of fun. We provide a unique childcare service for parents, combining sport, activities, sporting role models and challenges.
"The AB Sports" Cricket Academy has been doing cricket coaching for kids for the last 3 years and we have entertained over 100 children in our academy. On many of our sport-specific center, we work with current and former athletes who want to inspire the next generation.
This all-year-round academy integrates the best in cricketing techniques, technology, and coaches to develop a World-Class Cricketer of Tomorrow.
For the overall development of the young cricketer, strength improvement through other games – football, running, exercise, mini-tournaments, and sessions with specialists are organised, based on the ability, age group and expertise level of the players.
Safe and approved
We are dedicated to the safety of all our children, staff and parents. We employ qualified instructors who have a wealth of experience in childcare and sports provision. The care of every child is at the heart of everything we do. All our staff are DBS verified and we always have at least one first-aid certified person on the field.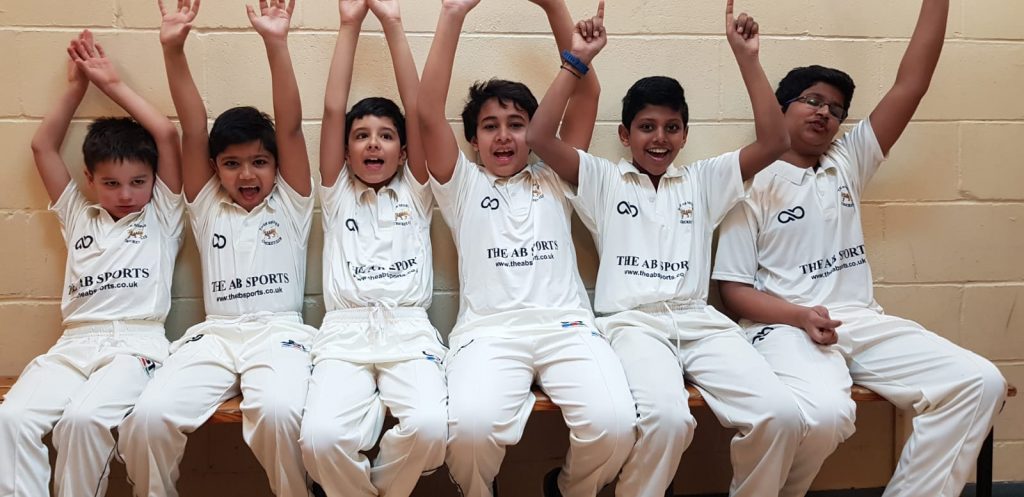 Academy Overview
Provides holistic development program for aspiring cricketers of various age groups
Focuses on physical development through various sporting facilities, together with an indoor swimming pool
Nurtures mental strength and wellness through guided supervision by experts
Analyses skills and talents of players through regular match analysis and other techniques
Provides opportunity to interact and play matches with national and international level players
Provides quality cricket expertise and innovative coaching by ECB qualified coaches
Visits and talk sessions by local players WEPL standard cricketers on a regular basis
Video Analysis
In partnership with Cricketmentor.tv, we manage & analyze our students' performance through a video-based online mentoring platform.
Psychology Effect
Mental strength is as important as physical ability in Cricket. Our team of psychologists ensures holistic development of our students & even advices our coaches.